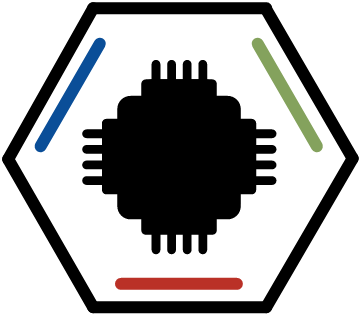 A closed loop system that optimizes cultivated meat by 18X
Realtime monitoring
Study individual cells or entire cell population behavior 24/7 over time and never miss an event.
Label Free
Get quantitative assays such as cell growth, myogenic index or cell viability without nuclei staining.
Predictive Modeling
Use 3D deep learning algorithm to extract rich cell quality insights and make bioreactor yield prediction.
Average Cell Volume: 1345 µm3
Average Cell Thickness: 5.2 µm
i
Agitation: 443 rpm
Temperature: 27 ℃
CO2 concentration: 54 mmHG
Gas flow rate: 3.9 mL/min
pH: 7.2
Bioreactor